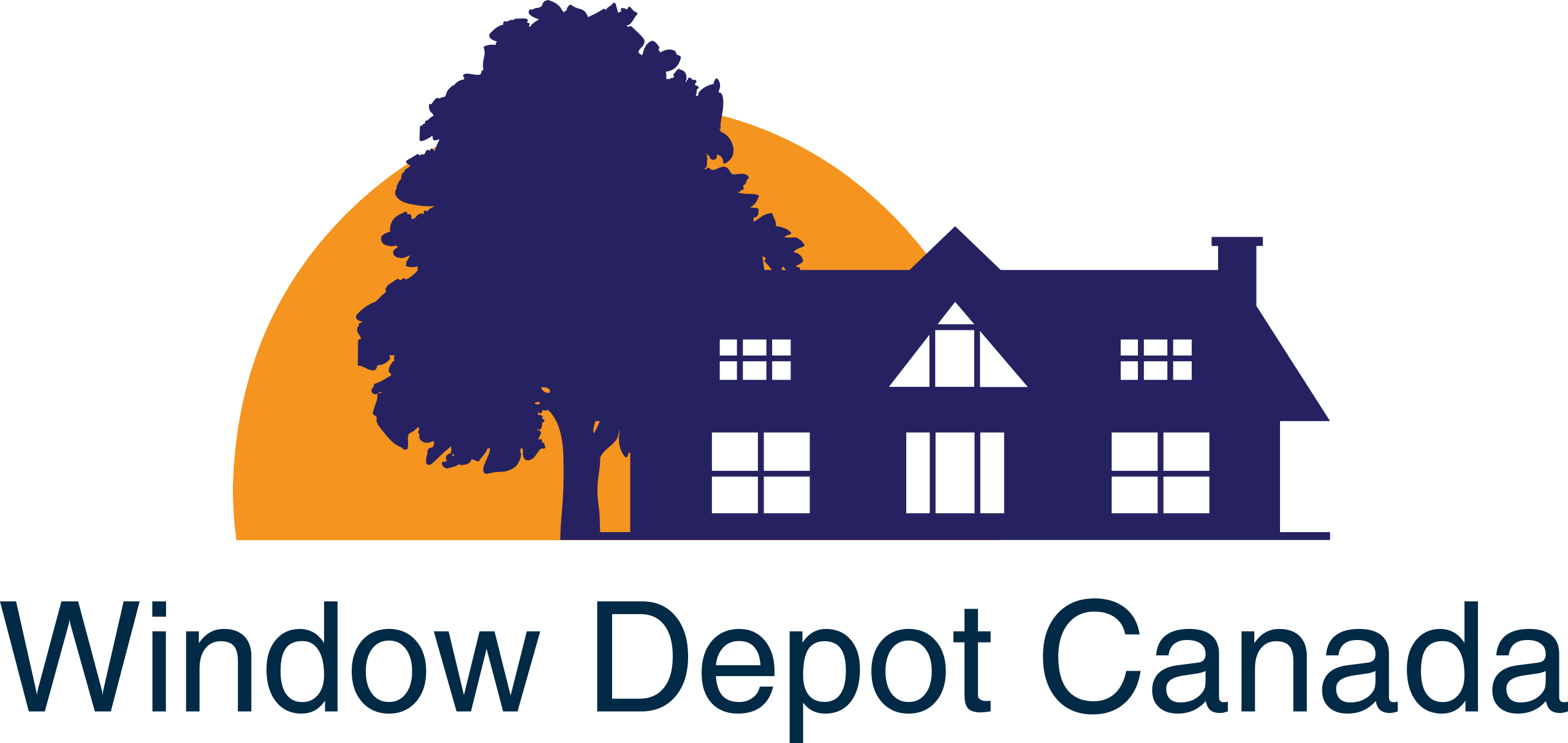 Whether you want to lower your utility costs or revamp your home's appearance, Window Depot Canada is your go-to expert in the GTA and surrounding areas. We are Canadian owned and operated, trusted supplier and installer of the quality, high performance and expertly designed products. We only use the highest-grade materials and top window and door brands available in the home renovation industry today. And our professional and highly-trained installers deliver and install your windows and doors with an impeccable and flawless execution and minimal intrusion into your home.
We don't sell. We listen.
Our customers are everything to us. And that's how we treat them. With honesty, respect and professionalism. It's really that simple. You don't ever feel that you are sold to or pushed into anything that you don't want. Our in-home consultations are designed so that we can listen to your needs, understand your lifestyle, discuss your budget, and provide a custom solution.
"No questions stay unanswered during the entire length of the project, and the initial consultation. We take our time and never rush you, taking in consideration every intricate detail of the project. Think of us as your home improvement consultants and designers of comfortable and secure everyday living."
- Ilia Baber, Founder of WINDOW DEPOT CANADA
"Installation was great! The windows are amazing!"
Installation was great! The windows are amazing! Couldn't ask for a better job to be done and we are very pleased with how it turned out. Definitely feel like we got our money's worth with the windows we selected. Would highly recommend and we would definitely use Ilia and Sergie again when the time calls.
Michael, Bowmanville, ON
Please submit your request for a free estimate below. Our staff will contact you with more information.