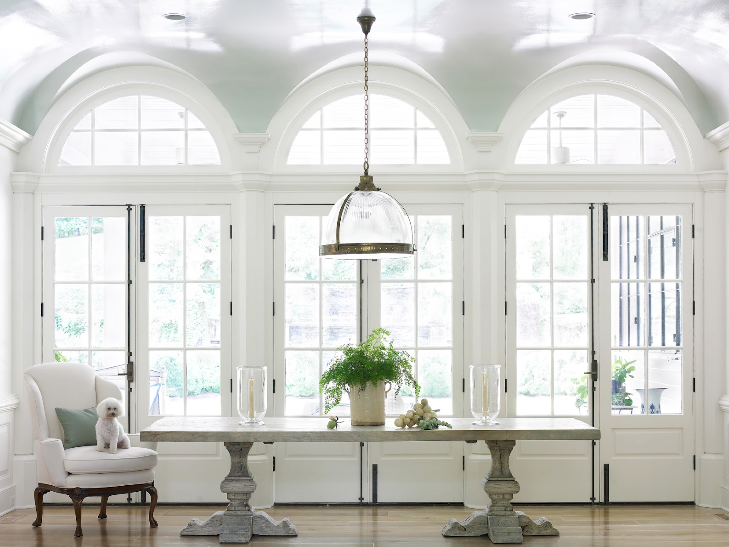 SEARCHING FOR WINDOWS AND DOORS FOR YOUR HOME IN MARKHAM?
Installing Energy Star certified windows and doors in your Markham home not only lowers your utility bills, but also results in your home using less energy, which in turn reduces greenhouse gas emissions from power plants and homes. Window Depot Canada is becoming Markham's preferred supplier of energy-efficient windows and doors due to the superior quality of our products and unparalleled customer service.
WHO WE ARE?
We have been serving Markham's community with windows and doors for the last 15 years by installing ENERGY STAR® and CSA certified products, designed specifically for Canadian climate.
Our windows solutions go beyond the industry standard. Our fiberglass and steel entry front doors are built to last, as they are manufactured using the latest innovations in today's construction technology.
SERVING MARKHAM'S COMMUNITY
Markham is home to some of the most beautiful properties, cultural centers, recreational facilities and picturesque and charming neighbourhoods. Being one of the largest municipalities in York Region, its' population is close to 355,000 people.
But the true beauty of Markham neighborhoods and why it attracts thousands of residents and homeowners is its multicultural community of over 65 cultures and languages. In fact, the municipality of Markham is the most diverse in Canada, with 77.9% of its population part of visible minority groups.
In addition to the impressive residential part of Markham, it is also the center for headquarters of some of world's biggest global corporations, such as IMB, Johnson & Johnson and others.
HOW WE'VE GAINED THE TRUST OF MARKHAM HOMEOWNERS
As we always say, we aren't your typical windows and doors company. We are trusted members of your Markham community.
Operating since 2008, our products stand the test of time, and so does our relationship with our customers. You can tell by our HomeStars reviews what truly unparalleled customer service means to us and that how we deliver our product is just as important to us as what we deliver.
But above all, what we find more satisfying than ever is the fact that we are growing into a name that the Markham homeowners know and trust.
WHY CHOOSE OUR ENERGY-EFFICIENT WINDOWS FOR YOUR MARKHAM HOME
Manufactured in Canada, our products are made using the best vinyl fabrication equipment from Germany and top of the line glass fabrication machinery from Italy – in combination with the superior quality of US and Canadian raw materials in the making of our solutions. Design possibilities are endless, as we provide full customization and infinite options.
All of our windows for Markham homeowners are Energy Star™ and CSA certified. They assist in the conservation of our natural resources and help reduce your utility costs. Designed using cutting edge technology, our windows offer superior performance and safety options.
MARKHAM WINDOWS – HOW ARE THEY MADE?
All of our window replacement products at Window Depot Canada contain low-E coating that helps to increase the energy efficiency of windows and allows most natural light to enter your home while absorbing a significant portion of heat energy.
Energy Star is a mark of high-efficiency production in Canada. Our windows are the best energy performers on the market and they help to reduce greenhouse gas emissions and other pollutants caused by the inefficient use of energy.
Our windows are made of low-maintenance Neat® glass that has an advanced surface – a special coat glazing applied during manufacturing process – that cuts down on time and effort in window clean-up.
The warm edge (Super Spacer ™) functionality of our windows aims to limit the condensation build up on your windows and is conducive to increasing your windows' energy efficiency.
Argon gas helps to insulate a room and minimize heat transfer through the window.
We offer free installation with the purchase of any window from our selection.
MARKHAM DOORS – WHY INVEST IN FIBERGLASS AND STEEL DOORS?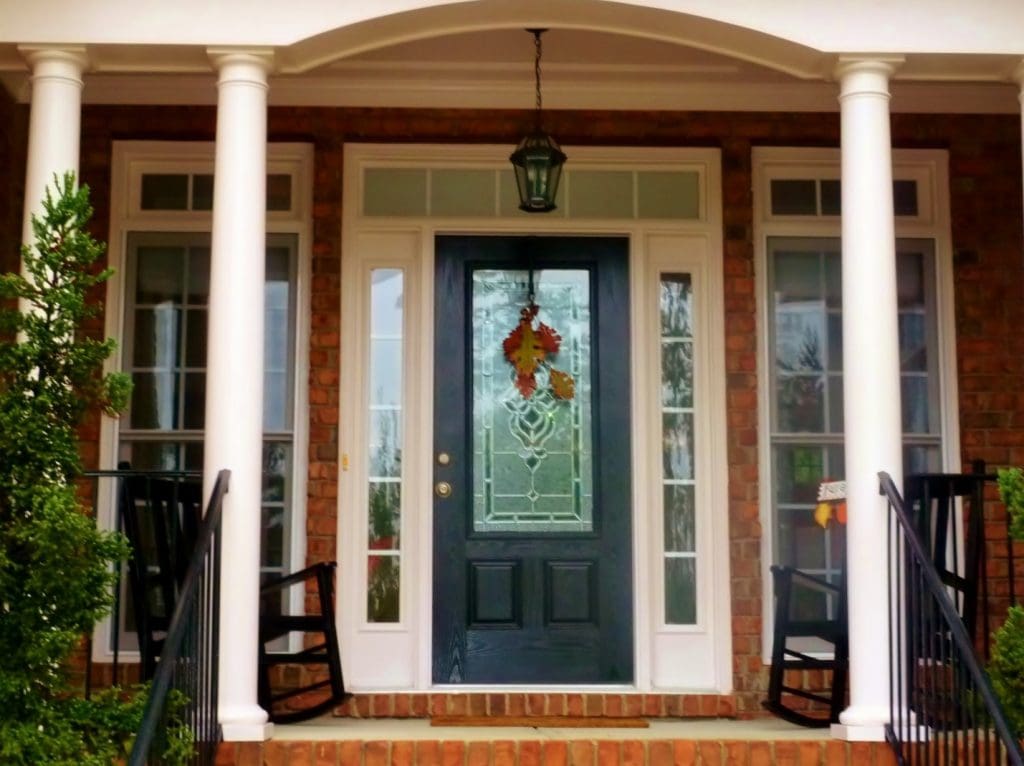 Our fiberglass and steel front doors are made using the latest engineering technology and diverse array of design elements, that are timeless and will satisfy the most demanding homeowners. Our entry doors, that incorporate simple lines yet intricate details, are designed to enhance the inside of your home as much as the outside.
Our style selection is impressive. We cater to any taste and desire: from modern to contemporary to traditional and elegant classics. But our entry doors aren't just beautiful. Choosing the right entry doors will add value to your Markham home, not only by creating curb appeal, but also making your home more attractive to potential buyers, should you choose to sell your home.
According to Brandon Erdmann, president of the remodeling firm HomeSealed Exteriors "It gives you the best bang for your buck in terms of transforming the look and feel of your home. Plus, old exterior doors can be a huge source of energy loss. So you're improving the look of your house, improving energy efficiency, and you're able to do it without breaking the bank."
Reach out for a free consultation in your Markham home and anywhere in the GTA. Feel free to call us at 416-554-6756 or fill out a contact form online to get a quote.
Please submit your request for a free estimate below. Our staff will contact you with more information.