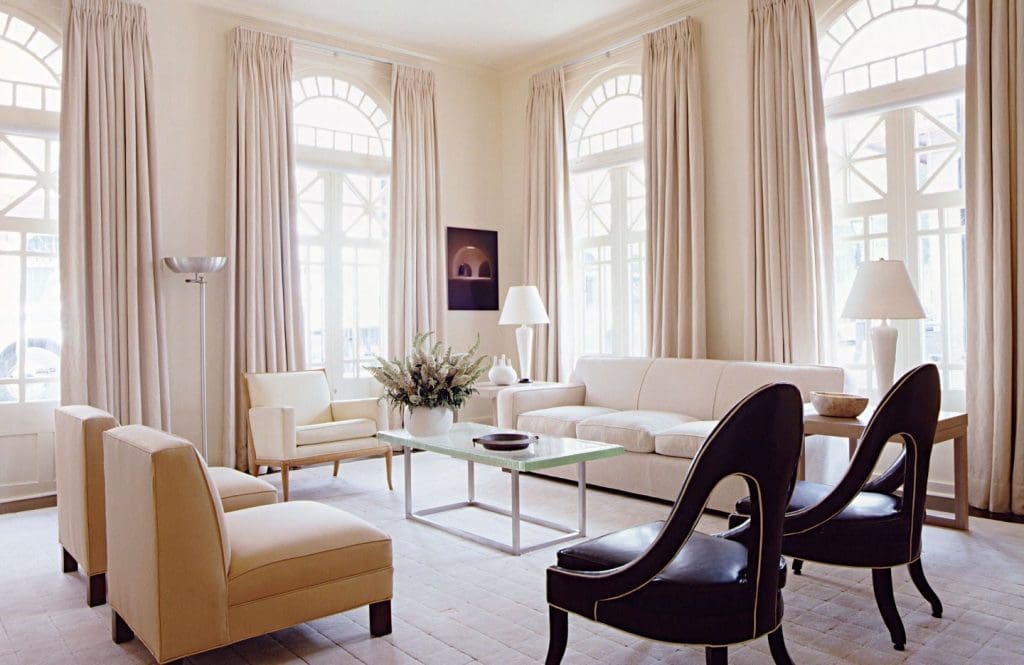 HOW TO FIND THE RIGHT WINDOWS AND DOORS SUPPLIER IN TORONTO?
With so many Toronto companies selling the same or similar vinyl windows, fiberglass and steel entry doors and making identical promises on their websites, what's a homeowner to do?
Do your research and trust the company, which is trusted by other consumers like you.
HomeStars is a great source of information that connects homeowners with companies and service providers they can trust.
WHAT SHOULD YOU LOOK FOR ON HOMESTARS?
Look for regular recommendations, positive feedback, and company representative's timely response to reviews. This is a great indicator that a particular Toronto windows and doors company is trustworthy.
WHAT IS STAR SCORE?
A company's high star score, signifies the level of trustworthiness by other homeowners. According to HomeStars, it's calculated out of 100% and takes into account factors that are critical when choosing a trustworthy home professional.
Window Depot Canada's star score is 99%, which is amongst the highest rated Toronto's windows and doors company ratings.

WHO WE ARE?
Proudly Canadian and located in Toronto, we are Window Depot Canada – a windows and doors supplier that helps Canadian homeowners become more energy-efficient by installing ENERGY STAR® and CSA certified products, designed specifically for Canadian climate.
Our windows replacement solutions exceed the industry's demanding performance standards. Our fiberglass and steel entry front doors are built to last, as they are manufactured using the latest innovations in today's construction technology.
WHY DO TORONTO HOMEOWNERS TRUST US TO INSTALL THEIR WINDOWS AND DOORS?
We aren't your typical windows and doors Toronto company. We are trusted members of your community.
Operating since 2008, our products stand the test of time, and so does our relationship with our customers. You can tell by our HomeStars reviews what truly unparalleled customer service means to us and that how we deliver our product is just as important to us as what we deliver.
But above all, what we find more satisfying than ever is the fact that we are growing into a name that the Toronto homeowners know and trust.
TORONTO WINDOW REPLACEMENT
Our windows are manufactured on site, using the best vinyl fabrication equipment from Germany and top of the line glass fabrication machinery from Italy – in combination with the superior quality of US and Canadian raw materials in the making of our solutions. With complete customization, endless design options and precision craftsmanship, our windows and doors will improve the comfort of your home and enhance your Toronto property's value.
All Window Depot Canada's windows for Toronto homeowners are Energy Star™ and CSA certified. They assist in the conservation of our natural resources and help reduce your utility costs. Designed using cutting edge technology, our windows offer superior performance and safety options.
WHY CHOOSE VINYL WINDOWS?
As a Toronto homeowner, you are well aware of the rising utility costs and high energy bills. So naturally, you want to lower this type of expense without sacrificing the quality and comfort of your living.
Vinyl material is an excellent choice for energy efficient windows. It keeps the heat out during the Toronto summer days and locks it in the warm air during the winter. This is possible due to the 'low-E coating' which comes as standard with windows made from vinyl in Canada.
WHAT IS LOW-E COATING IN WINDOWS?
Low-E stands for low emissivity, the window's ability to reflect rather than absorb heat when coated with a thin metallic substance. According to the International Association of Certified Home Inspectors, installing low-E windows provides significant energy efficiency and savings.
Low-E coating, designed to filter out the infrared (heat) portion of the light spectrum, can filter out as much as 40% to 70% of the heat that's normally transmitted through a regular glass window. The level of low- E depends on the location of the window and how much light and solar heat is expected to pass through it.
For Toronto's homeowners, where weather is constantly changing, low-e coating is a great benefit. Using vinyl windows with loe-E coating can save you around 15% on your energy bills.
WHY INVEST IN OUR VINYL WINDOWS AS A TORONTO HOMEOWNER?
All of our window replacement products at Window Depot Canada contain low-E coating that helps to increase the energy efficiency of windows and allows most natural light to enter your home while absorbing a significant portion of heat energy.
Energy Star is a mark of high-efficiency production in Canada. Our windows are the best energy performers on the market and they help to reduce greenhouse gas emissions and other pollutants caused by the inefficient use of energy.
Our windows are made of low-maintenance Neat® glass that has an advanced surface – a special coat glazing applied during manufacturing process – that cuts down on time and effort in window clean-up.
The warm edge (Super Spacer ™) functionality of our windows aims to limit the condensation build up on your windows and is conducive to increasing your windows' energy efficiency.
Argon gas helps to insulate a room and minimize heat transfer through the window.
We offer free installation with the purchase of any window from our selection.
TORONTO DOOR REPLACEMENT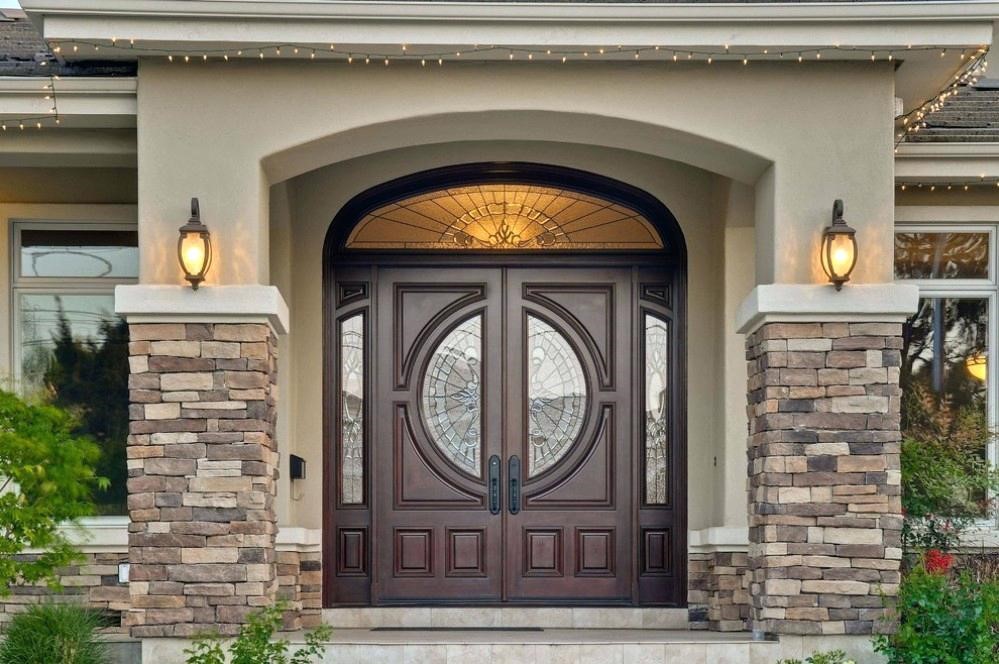 According to Fortune Builders, real estate investment hub of knowledge, nothing has proven to be a better return on investment in recent history than a front door replacement.
Steele entry doors have proven to return an impressive 101.8 percent of their initial investment during resale of your home. Which means people are actually getting more back than they spent on the door itself when the time comes to sell.
Our beautiful entry doors at Toronto's Window Depot Canada are manufactured using the latest engineering technology and diverse array of design elements, that will prove to be timeless and satisfy the most demanding homeowners. With simple lines and intricate details, our steel and fiberglass entrance doors are designed to enhance the inside as much as the outside of your home. From modern to contemporary to traditional and elegant classics, our doors aren't just a thing of beauty. They offer impeccable structural design, outstanding durability and superior energy efficiency.
Reach out for a free consultation in your Toronto and anywhere in the GTA and beyond home. Feel free to call us at 416-554-6756 or fill out a contact form online to get a quote.
Please submit your request for a free estimate below. Our staff will contact you with more information.